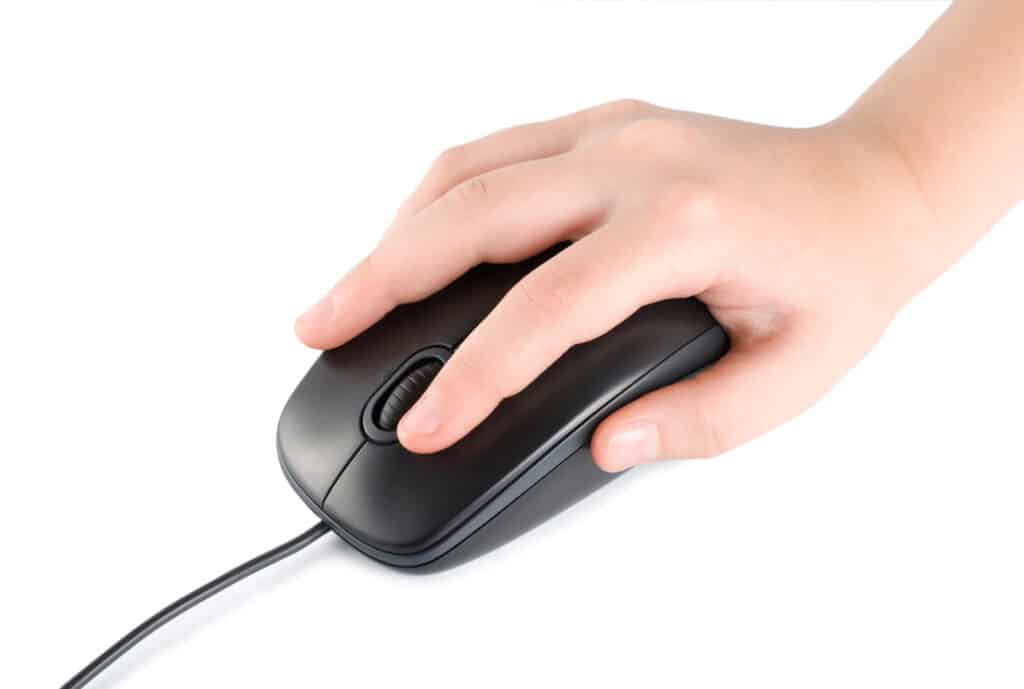 The Back to Basics Series
The BACK TO BASICS series does exactly what it says on the tin.
It goes right back to the basics of technology and digital.
If you want to learn how to
Use a mouse

Copy and paste

Do emails

Get online shopping

Share photos
Then the Tech it Easy BACK TO BASICS series is perfect for you.
Here's the current collection. I create a new Back to Basics workshop each month to add to it.
Drag your mouse or finger over any of these…
MOUSE
What can you do with a mouse?
USING A MOUSE
Learn what left and right mouse clicks do. And use it to copy & paste.
EMAILS
Getting and using an Email account
EASY EMAILS
Write great emails. Learn to use features like FORWARD, REPLY, REPLY ALL, CC and BCC
SHOPPING
Using the popular online shopping services.
ONLINE SHOPPING
Amazon, eBay and PayPal. How to get an account and buy things.
PASSWORDS
Can they be both secure and memorable?
STRONG PASSWORDS
Secrets of creating unique passwords that are secure and easy to remember.
PHOTOS
How can I share them with my friends?
SHARING PHOTOS
How to attach and send photos and files using popular methods such as Email, WhatsApp and Facebook.