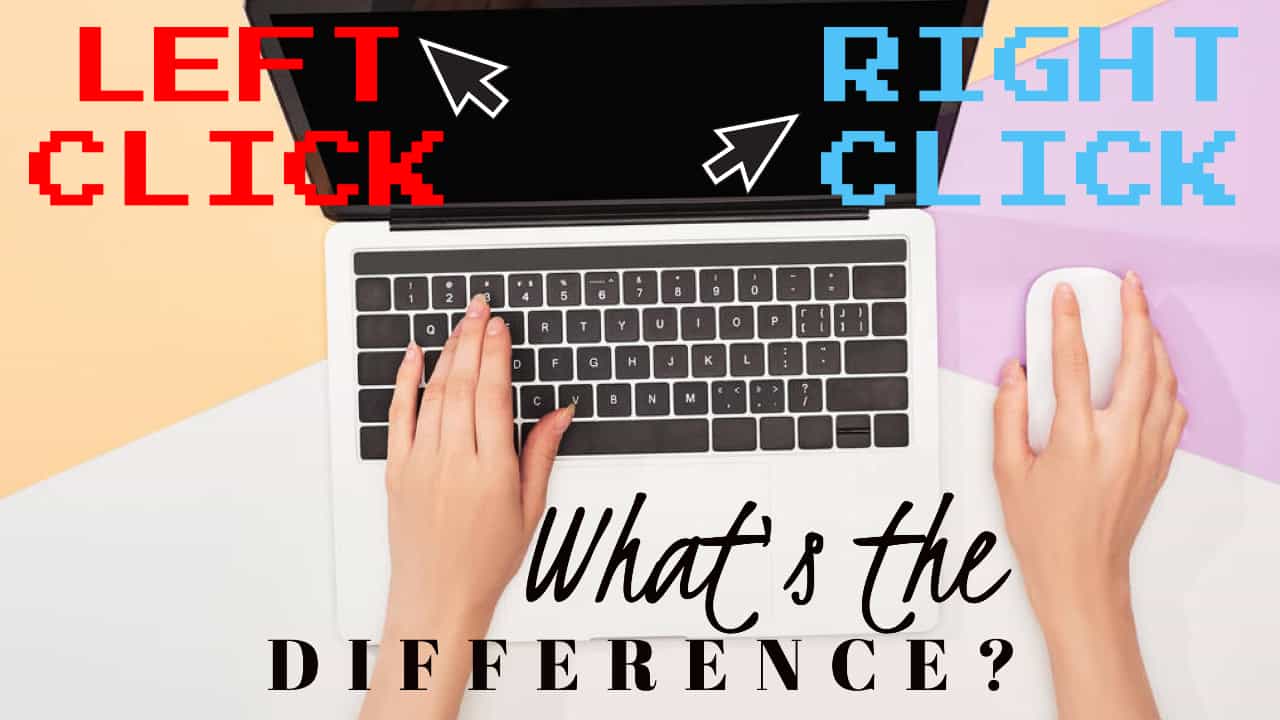 What's the difference between left and right buttons on a mouse?
Someone asked this great question at a Tech it Easy live workshop.
So here's the answer – in Tech it Easy style…
Left Mouse Button
Use the left mouse button to select something.
Right Mouse Button
Use the right mouse button to reveal some choices.
Seriously That Simple?
Don't believe it's that easy?
Watch this two-minute video of me demonstrating how to use the left mouse button and the right mouse button together to copy and paste some text.
And then give it a try yourself.
Bust More Computer Gobbledegook
GigaByte is a word the computer geeks throw around like there's no tomorrow, and it makes them sound really smart.
But it's easy to understand.
Here's the Tech it Easy look at a GigaByte.