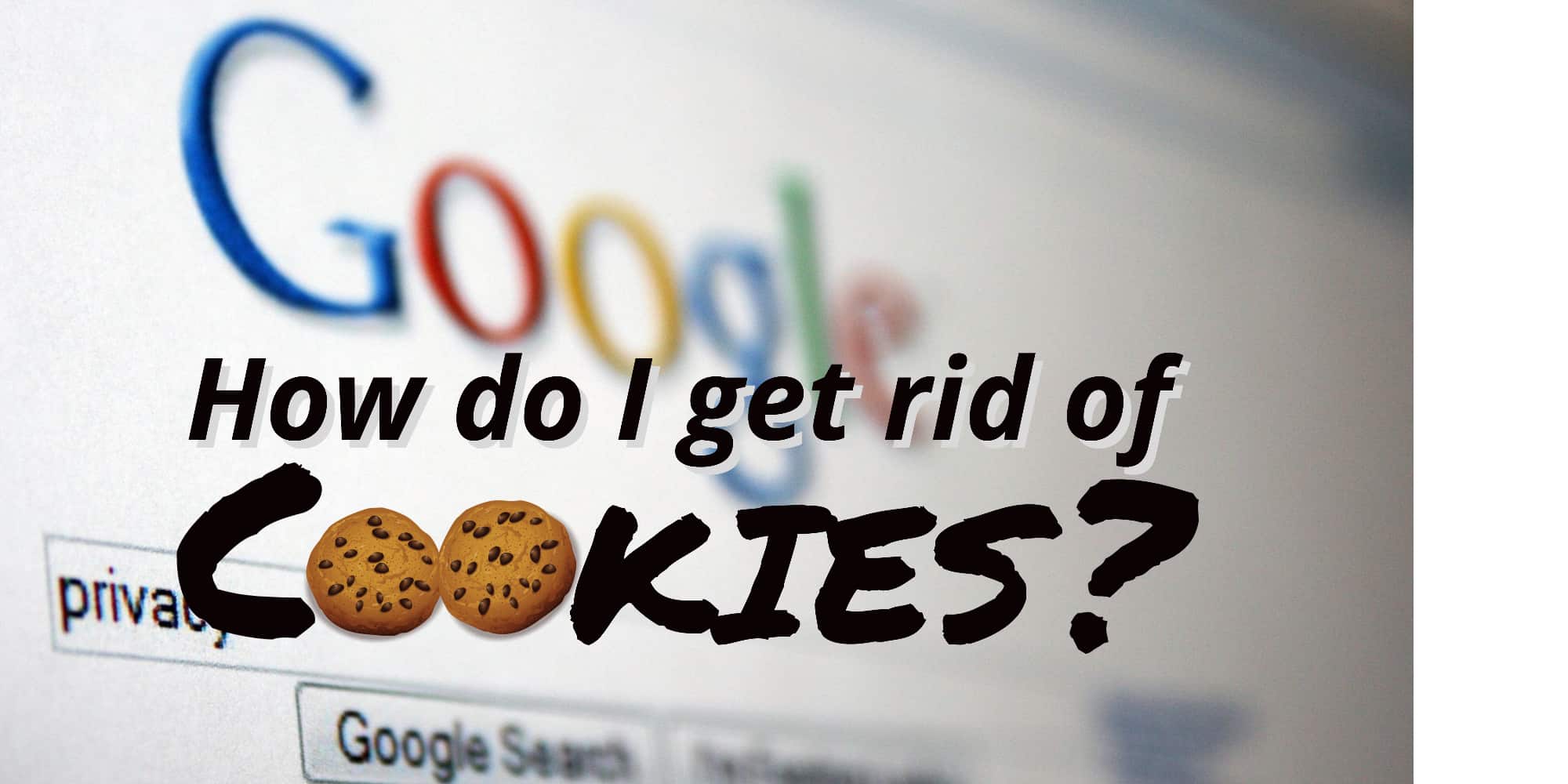 "Agh!" I hear you say as you tear your hair out.
How do I get rid of cookies?
All that personal information they seem to have about me!
I'm sure some websites even know what I eat for breakfast.
And that shopping website which keeps making inappropriate recommendations… just because I bought something for my friend as a prank!
Step by Step Guide to Deleting Cookies
Don't worry, Tech it Easy has got you covered!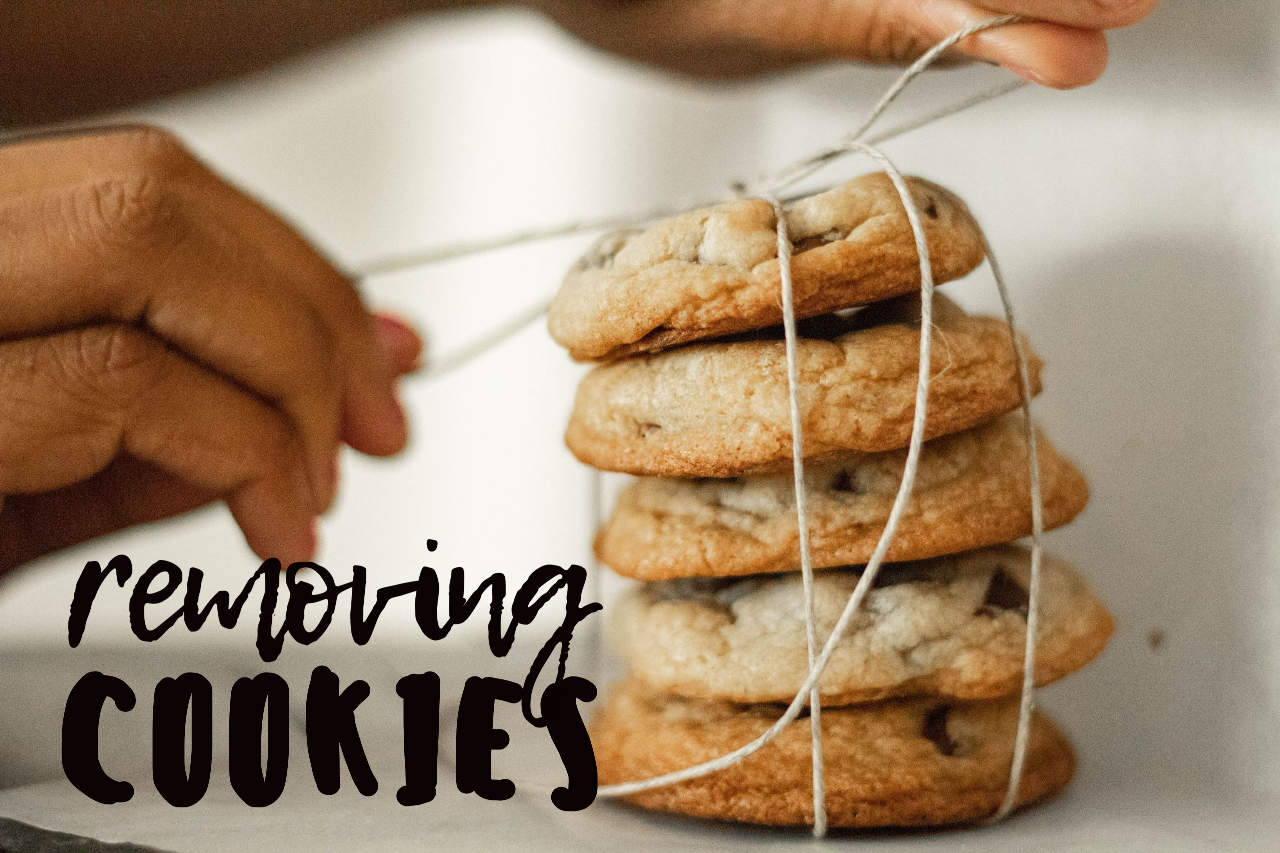 How to Remove Your Cookies in Google Chrome
You can either watch this one-minute walkthrough video I made to answer a question someone asked me about cookies… 
What is the best way to manage cookies? Even if you go into cookie settings, it's not clear how to proceed.
Or…
How to Delete Cookies (in text and images instead)
If you can't watch a video right now, don't worry. Here's the step by step guide:
1. In your Chrome browser, click on the 3 dots at the top.
2. From the dropdown box which appears, click on Settings.
3. Scroll down, and click on Clear browsing data.
4. Tick the Cookies box. 
And if you want to clear your browsing history as well, just tick the Browsing history box too.
5. Click the Clear data button at the bottom of that box
And that's it.
Hey! I discovered the easy way to delete the cookies on my computer - on the Tech it Easy website!
Click To Tweet
If you have lots of cookies on your computer, you might have to wait a minute or two whilst your computer removes them all.
And remember that you'll have to sign back into some of your accounts. That's because you've just deleted cookies which remember your details.
Now check out another useful Tech it Easy how-to guide. This one will get you ready for any pub quiz: