The coronavirus COVID-19 restricted our social lives and freedom.
And it was easy to start feeling a bit low.
To feel a bit negative about life and about yourself.
Is there any technology to counteract that?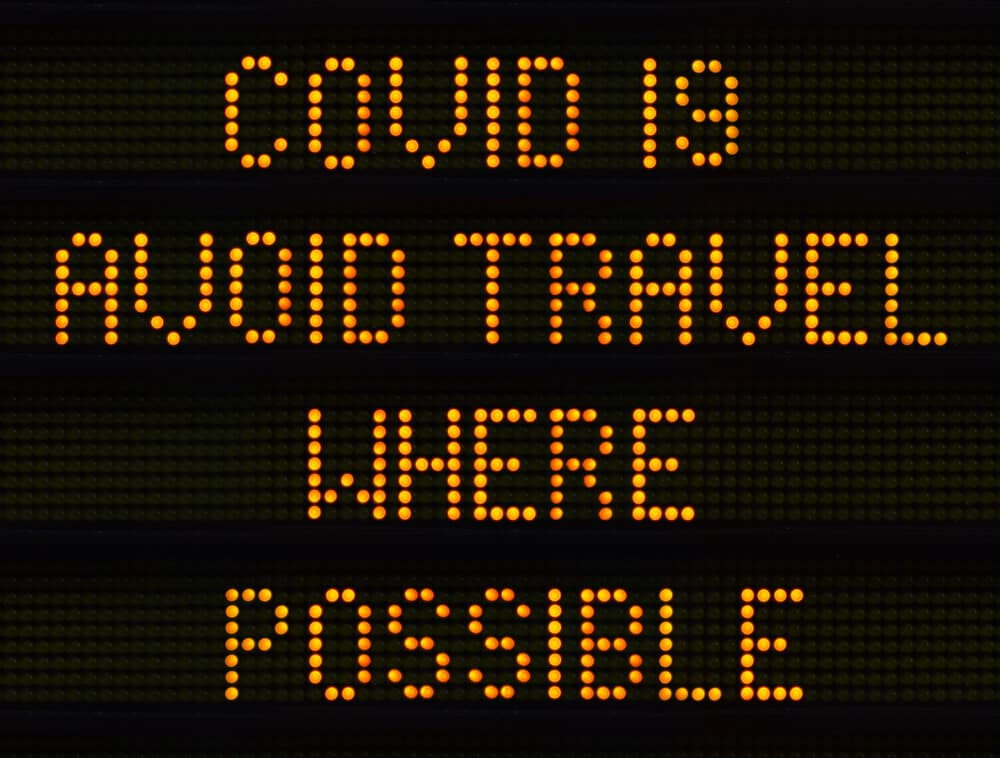 How Can You Get That 'Feel Good Factor' Back?
I'm not a psychologist, nor a psychiatrist, so I have no intention of going down that route.
But I do know of some great phone apps to help you feel good.
So I did this Facebook Live session about them. 
And as you'd expect from Tech it Easy, it was very practical.
Tom commented…
Thanks Dave, great stuff.
And Rod said…
Good stuff David! Like that journal!
Presenting: The Apps to Make You Feel Good
So make a brew, sit back, and enjoy the next 24 minutes of amazing apps that will help you rediscover your Mojo.
Summary of The Apps
More Feel-Good Apps?
Do you have any favourite apps that help you feel great about life?
Share them with us in the comments box below.
Let's keep the conversation going. And the country staying happy.
More Practical Video
Here's the replay of a previous webinar, done with remote working, lockdown and self-isolation in mind. 
Technology to help you communicate when you're stuck at home.