I'm in a WhatsApp group. But it's so popular that the constant message notifications are bothering me. How can I mute the WhatsApp group?
Muting a WhatsApp Group is straightforward.
Follow the easy steps in this short video.
Can't watch the video right now?
You can follow these steps instead…
How to Mute Groups on WhatsApp
Go to the group you would like to mute.
Click the 3 dots on the top right of the WhatsApp screen.
Click Mute Notifications.
Select how long you want it to be muted [I usually choose Always].
Click OK.
Muting People on WhatsApp
As well as groups, you can also mute notifications for individual people on WhatsApp in exactly the same way.
So when Uncle Bob sends too many funny photos at all hours of the day, just mute him and enjoy all his comedy in one go when it suits you.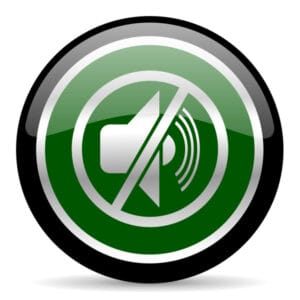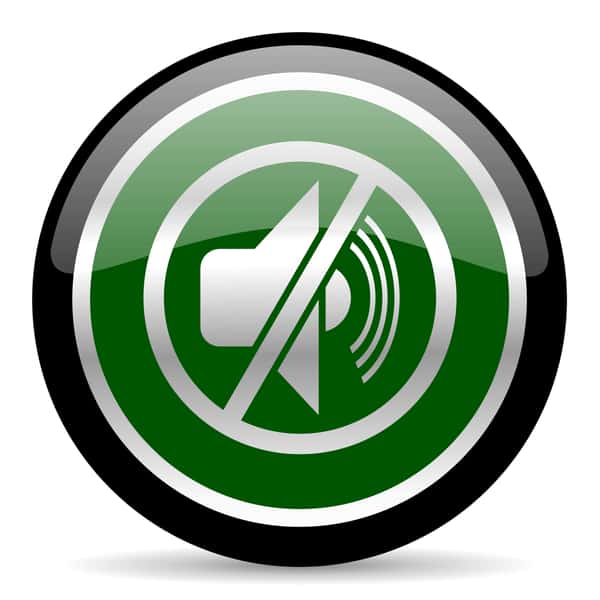 How to Unmute on WhatsApp
If you ever want to unmute a group or a person…
Go to the group or the person on WhatsApp

Click the 3 dots on the top right.
Click Unmute notifications.
Peace at Last
Time to enjoy your new peaceful life without continual WhatsApp notifications! 
Read Next:
HOW TO IDENTIFY FAKE TEXT AND WHATSAPP MESSAGES