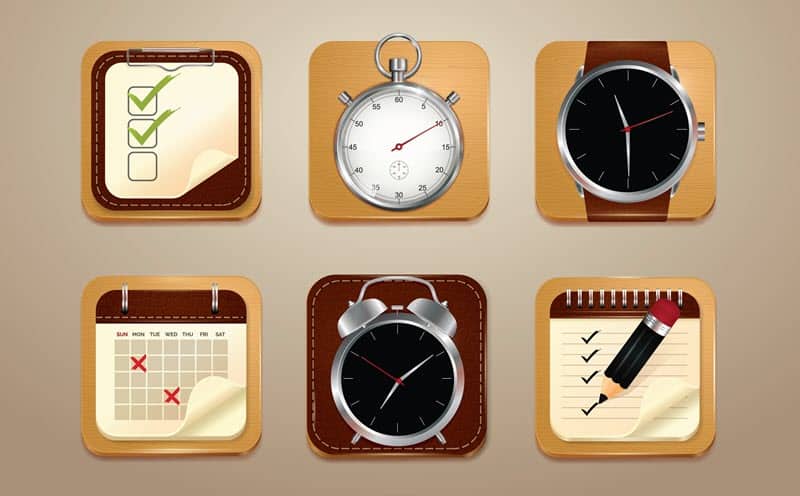 Where Is It?
The monthly workshops are at Postcode Coffee House, by The Edge in Wigan, right here on the map…
Just follow the signs within Postcode to find our seminar room. 
You might also find the Tech it Easy workshops being run in other places.
If you would like me to run one near you, please get in touch. 
When?
The Tech it Easy workshops we hold at Postcode are usually on the first Wednesday of each month at 7:30 pm.
Here are a few dates for 2022:
6th July – at Postcode
3rd August – at Postcode
How Much Does It Cost?
The workshops at Postcode Coffee House in Wigan are free. We run these as a community group so there's no charge.