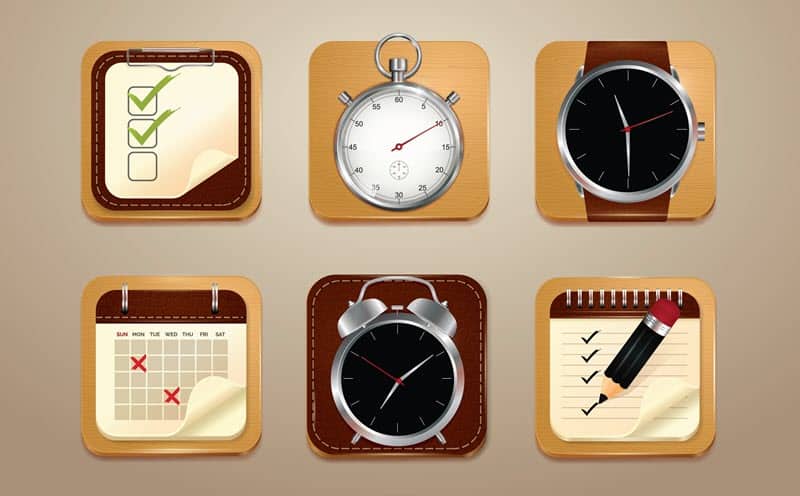 The Tech it Easy workshops are held on the first Wednesday of every month at 7:30pm.
And the workshop Re-Runs are mid-month on Saturday mornings, at the comfortable time of 10:00am.
CORONAVIRUS COVID-19
As you'll appreciate, the current necessary social distancing measures means that the Tech it Easy meetups are temporarily suspended.
However, thanks to technology, we're doing popup workshops online.
You can join those live on the Tech it Easy Facebook Page.
Or you can watch the replays in the Blog.
The Schedule
Here's the schedule for 2020…
Wednesday Evening – 7:30pm
4th March

1st April

6th May

3rd June
Saturday Morning – 10:00am
21st March

18th April

16th May

20th June
How Much Does It Cost?
The workshops at Postcode Coffe House are free. We run them as a community group so there's no charge. But I'm sure the Postcode team would really appreciate you buying a coffee on the way in. 
Just follow the signs in Postcode to find our seminar room. And enjoy the workshop.