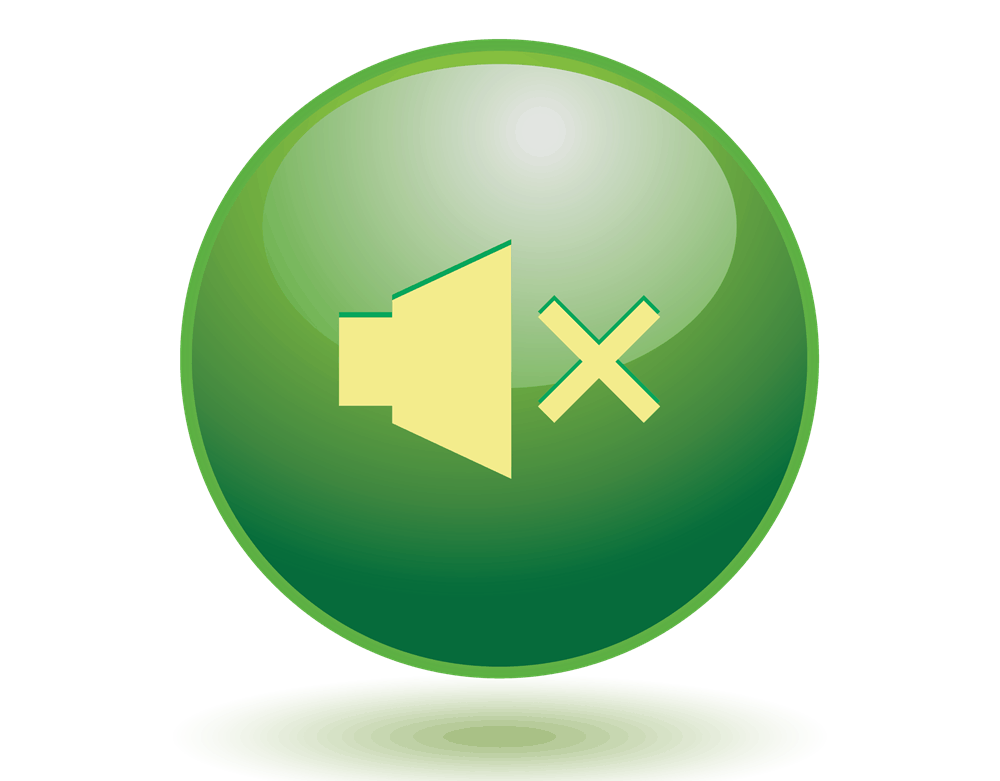 Does Zoom seem a bit complex?
And all you want to do is…
Turn the camera on or off.
Mute or unmute your microphone.
Exit a call successfully.
Don't worry!
Zoom Buttons
All the essential Zoom buttons you'll need are in this short video.
Nothing more. Nothing less.
As you'd expect from Tech it Easy, it's easy and it's practical.
This demonstration is on a PC. But you'll still have these basic buttons, whatever device you use.
Set Up Your Own Zoom Meeting
If you want to set up your own Zoom meeting…
Yes, there's even a Tech it Easy video for that.