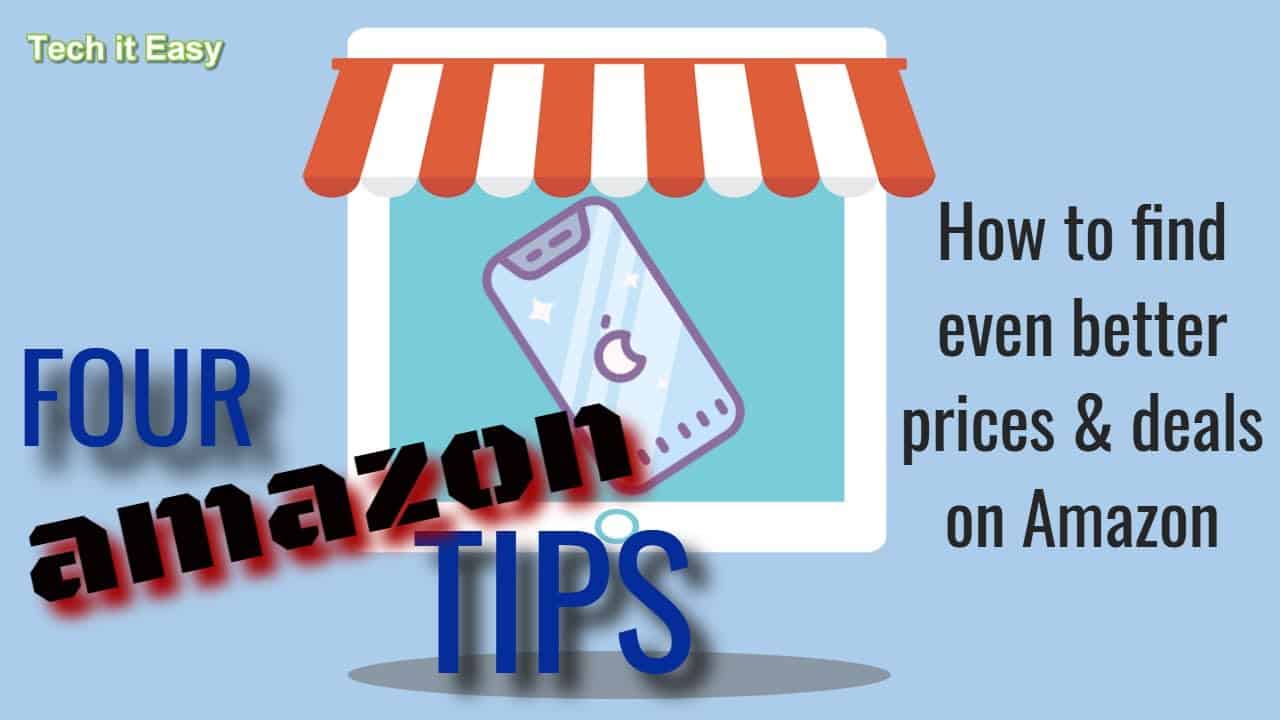 Amazon prices fluctuate.
Have you noticed?
So I did a webinar to show how to find and capture the best prices at the right time.
Here's what we covered:
Four Amazon Hacks
Find out what Amazon's best prices are… and when.

How to get Amazon to divert some of what you pay to your favourite charity.

How to get a better price.

How to get an even better price.
Make a brew, relax and learn how to get the best possible Amazon prices.