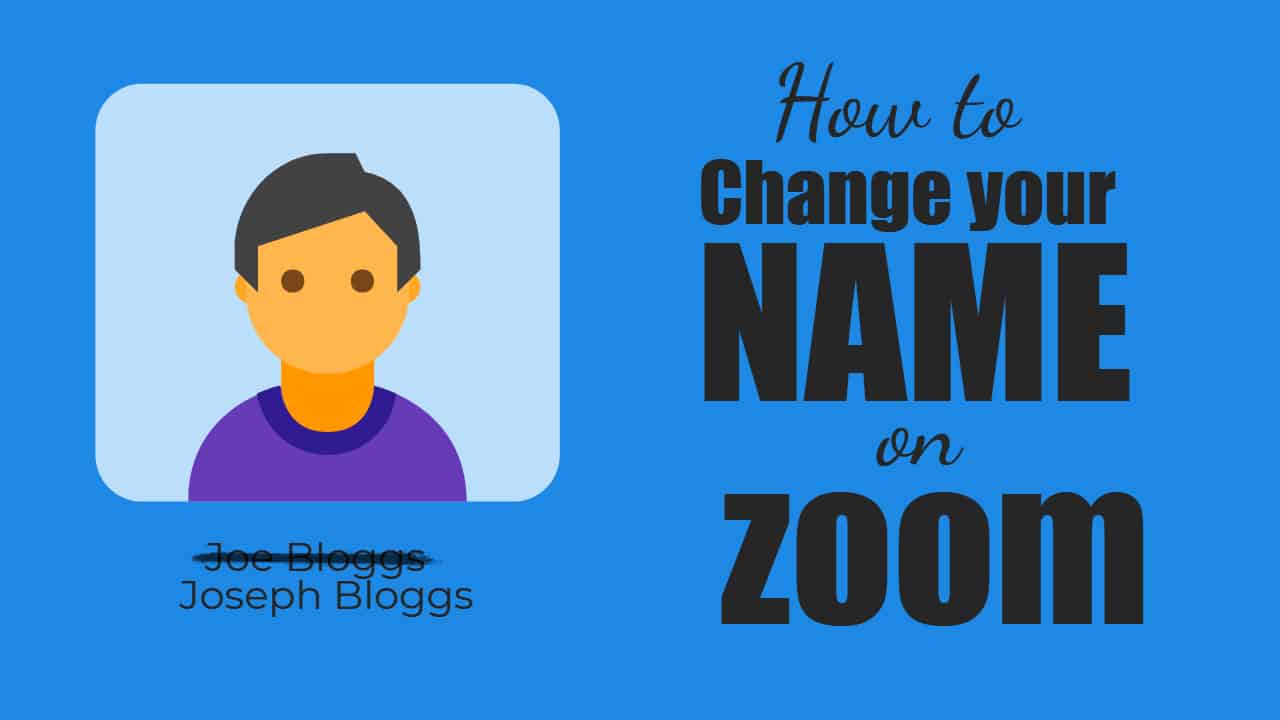 Did you make a mistake when you signed up to Zoom – and now your name is wrong?
Or did Zoom somehow give you a number instead of a name?
How to Reset Your Zoom Name
Don't worry. This one-minute video will show you exactly how to change your name on Zoom. 
And it's very easy to do.