The other day, a friend messaged me with a problem.
Her friend's TV had turned blue.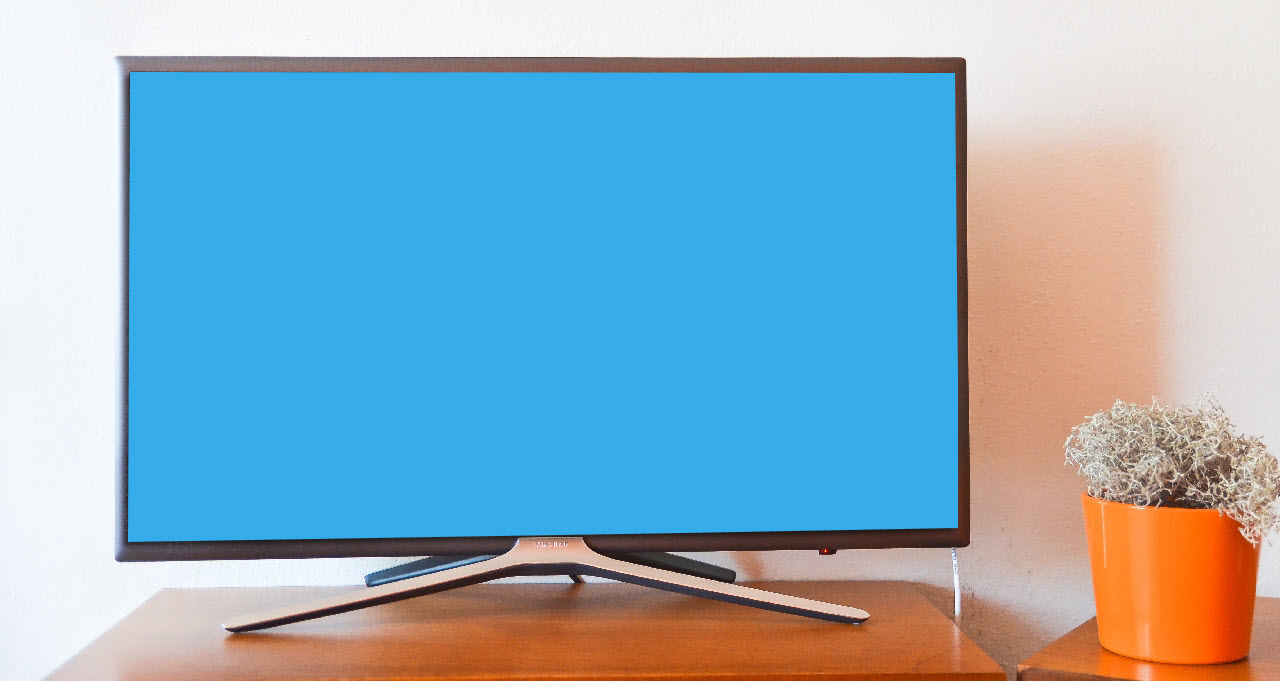 Nope. She didn't mean there was too much swearing on some of those after-9pm programmes.
Literally, the screen had suddenly turned a blue colour.
Everything had a blue tint.
How Can I Fix My Blue TV?
"Could it be expensive?", my friend asked.
"Try re-seating the connectors on all the devices," I suggested.
But hey, wouldn't seeing that in action – actually demonstrating it – be much better than trying to explain it?
I agree.
So I made a video.
In Tech it Easy style.
It's only a minute long. 
But if your TV ever turns blue…
Or any other shade…
This could save you a lot of money.
Unless the "blue" is actually a lot of swearing from those late-night comedians.
But the solution to that particular problem is much easier…
Just turn the TV off!
Anyway… here's the video, "TV Changed Colour?".
Enjoy!
Did it Fix Your TV?
If that worked…
Fantastic.
But if it didn't…
Just like Thomas Edison, you've eliminated one more thing in your quest of discovering how to fix your TV.