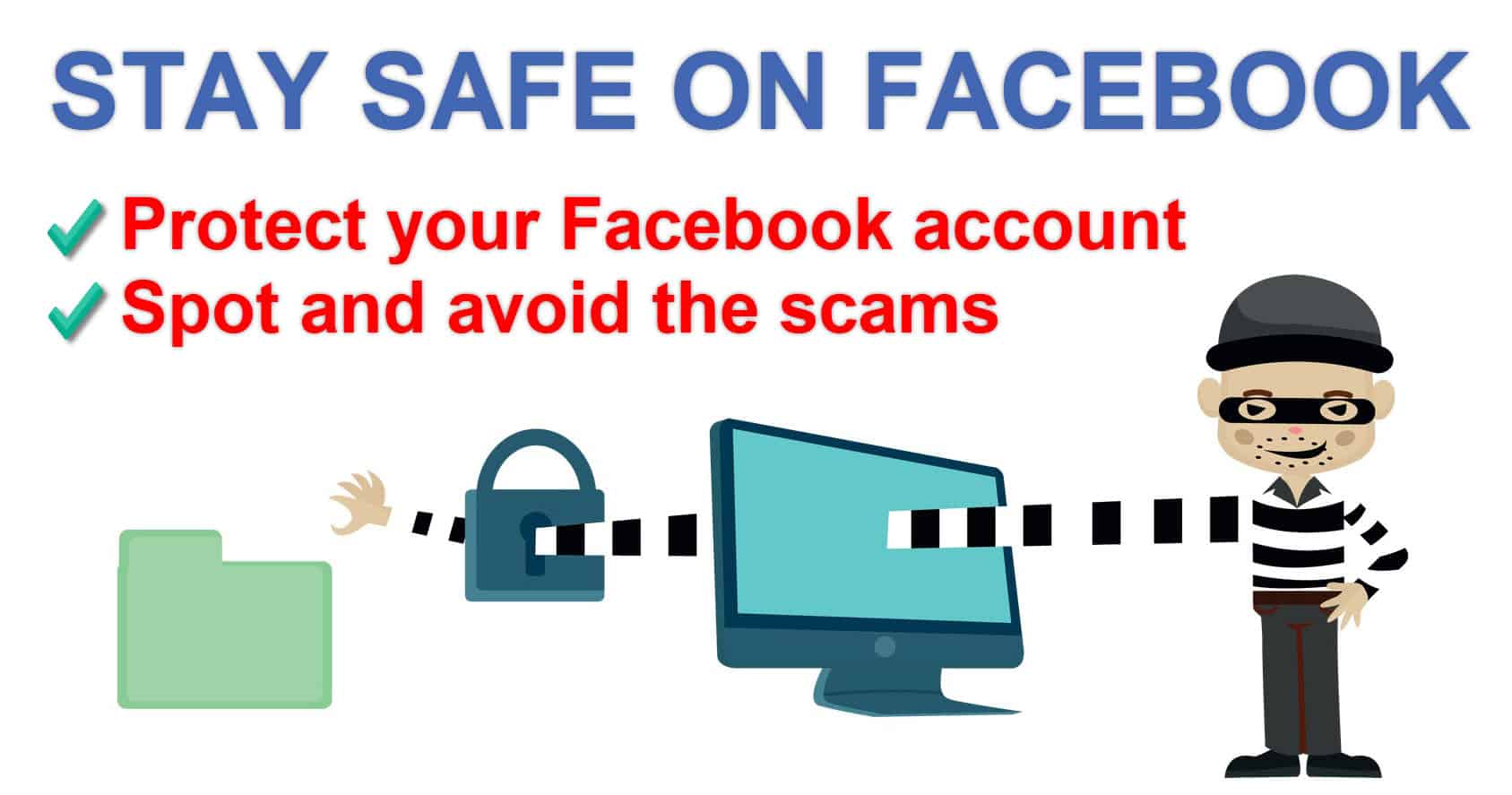 Ways To Stay Safe on Facebook – The Webinar Replay
How can you protect your Facebook account?
How can you spot the scams and avoid falling for them?
What do Facebook scams look like?
How to Spot and Avoid Scammers on Facebook
With the noticeable rise of scams during the coronavirus COVID-19 lockdown, we did this webinar on Facebook Live.
Here's the replay.
It's straight to the point with lots of information, so notepad and pen might be useful. I've even removed the few minutes from the beginning when we were waiting for more people to join. 
It's all information and how-to stuff.