If you can't hear anyone on a Zoom call.
Or if you can't be seen or heard…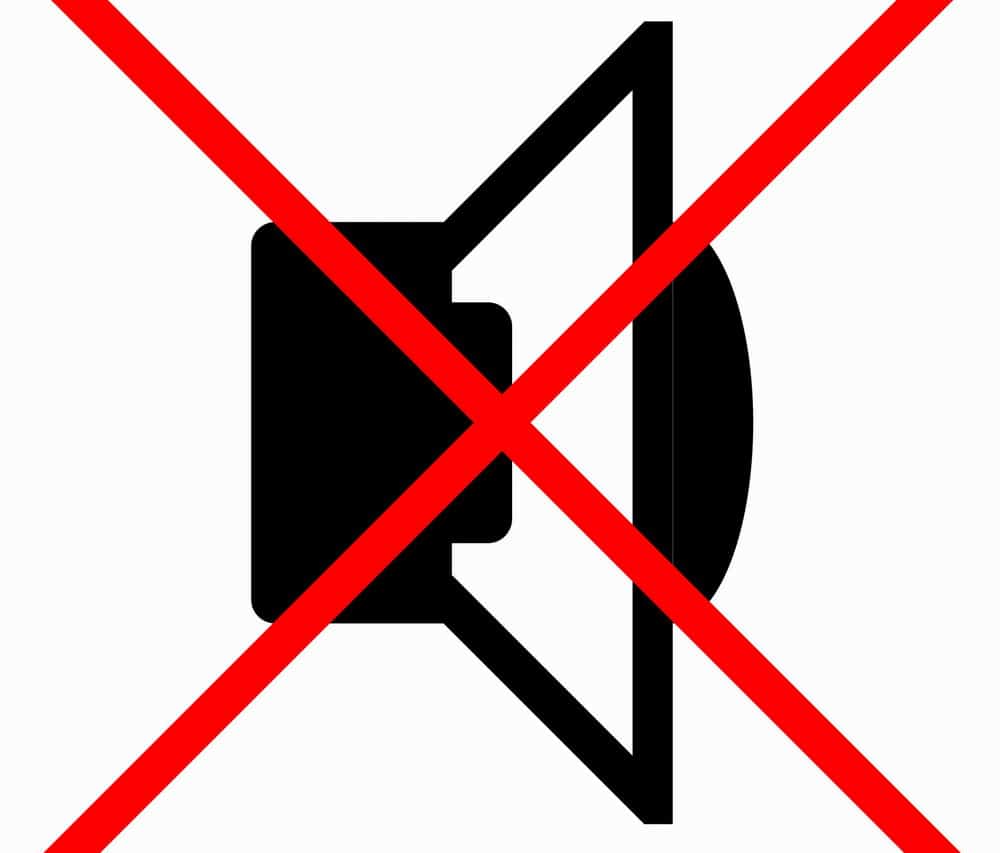 The first step is to check your camera is on, and your microphone isn't muted. On a desktop, you see those settings in the bottom left-hand corner.
If that doesn't fix your problem, it's likely to be your settings.
Thankfully, it's easy to fix
Just follow the steps in this video…
How to Check And Change Settings For Zoom Permissions
They Ask, We Answer
A big thanks to our friend, Joan, who reached out today because she had that problem.
Coming up with workable solutions to real problems is what makes great material for websites like Tech it Easy.
Joan went away a happy bunny.
Now she can see and hear.
And everyone can see and hear her.
If this video solves your problem, too, I'll tell Joan you'll buy her a drink when you see her!