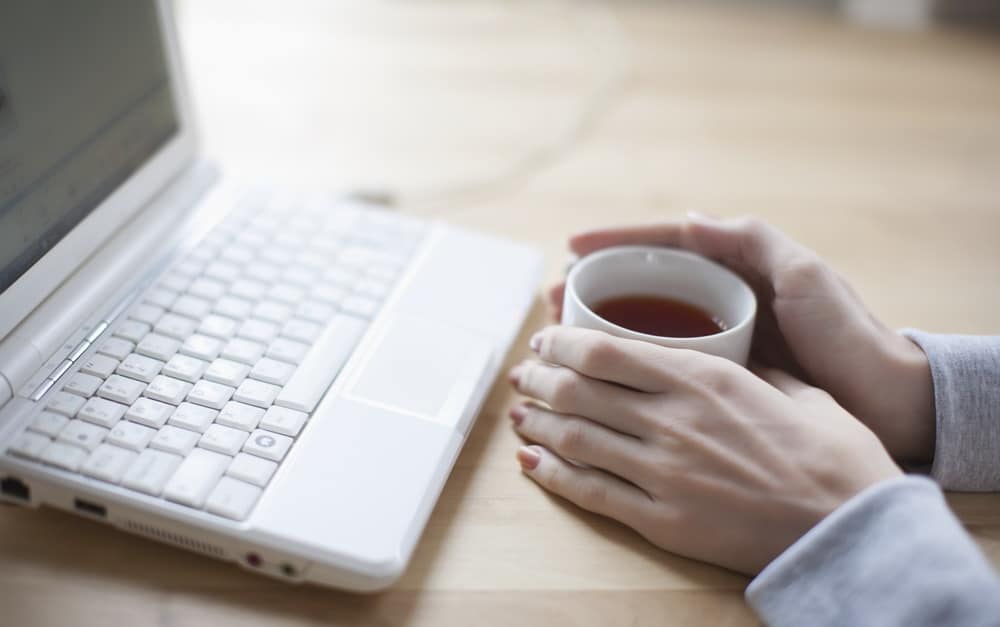 With the Coronavirus pandemic came things like
isolation

remote working

lockdown
And many of us needed to find other ways of communicating.
Zoom is a great way of doing that.
But if you're not tech-savvy, Zoom could appear a little daunting.
So we put together an easy guide.
This is how you set up a Zoom call:
How to Create a Zoom Account
If you don't already have one, here's a quick guide on how to create a Zoom account.
Download the Zoom Meeting Guide PDF
You can download the PDF of the images and text from the video here:

A Bit More Advanced Info To Keep Your Zoom Call Secure
WordFence has created this excellent video which guides you through a few additional settings to provide a bit more security for your Zoom meeting.
Find Tech it Easy On Facebook
Yup! Tech it Easy has a Facebook Page with lots of techie tips and help. 
Here's where you can find that.