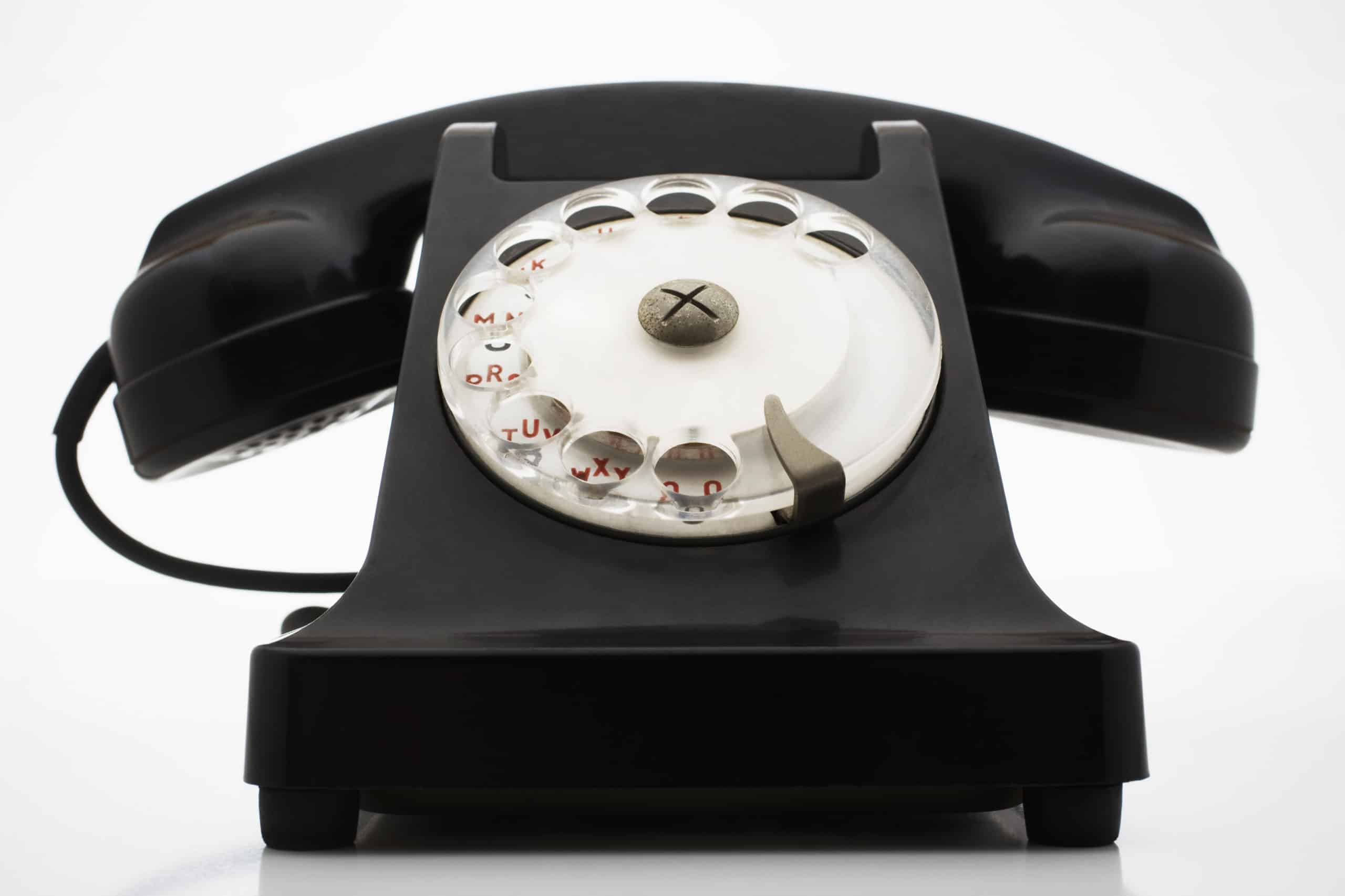 The Coronavirus COVID-19 is making life a bit difficult, isn't it?
Especially for those of us who need to be in touch with friends and colleagues – and need to get our message out there.
So I decided to do a webinar.
Communicate With Technology When Home Working
It's all about the free technology you can use to communicate effectively and easily – including…
video

audio

written

live video

one-to-one

conferences

meetings…
The video is 23 minutes long. But I think it'll be 23 minutes well worth spending.
The notes and links are just below the video.
Enjoy.
The Technology to Communicate When You're Self Isolating
All of these are free. 
Yes, you can choose to upgrade with some of them. But there's absolutely no need to. 
CONNECTING
Facebook Messenger
Text

Send photos

Send videos

Send files

Group chat

Send a voice message

Send a video message

Phone calls over the internet

Video chat over the internet
Twitter Messages
Text messages (not limited to 280 characters)

Send video messages

Send photos
Instagram
Personal video chat

Send messages

Send photos

Send videos

Voice memos
WhatsApp
Send messages

Voice Chat

Video Chat

Send voice clips

Send video clips

Send photos

Video conference calls (up to 4 people)

Groups (how to create a group)
SMS Text
The good old fashioned text messaging (remember, anyone with any old mobile phone can receive your message)
Video Calls

Group video calls (up to 50 people)
Video conference/meetup

No time limit on one-to-one calls

40 minutes limit in the free plan for up to 100 participants

Screen sharing

Can record the meeting
Send large files up to 2.5GB
The Telephone
It's good to talk (and even the biggest technophobe knows how to answer a phone)
LIVE VIDEO
Facebook Live
Instagram Live
YouTube Live
Twitter Live
Periscope
StreamYard (the online video mixing tool I used). Yes, the basic package is free!
Ian Anderson Gray's website – an amazing source of information and advice for doing live video
The Webinar Replay
Your Favourite Communication Method?
So what's your favourite method of communication?
Is there another free way to communicate which we've missed in the webinar?
Hop over to our Facebook Page and share your ideas, and let's keep the conversation going.