Do you use the same password for everything?
Is your password easy to guess?
Do you keep all your important passwords in a book because it's hard to remember lots of different passwords?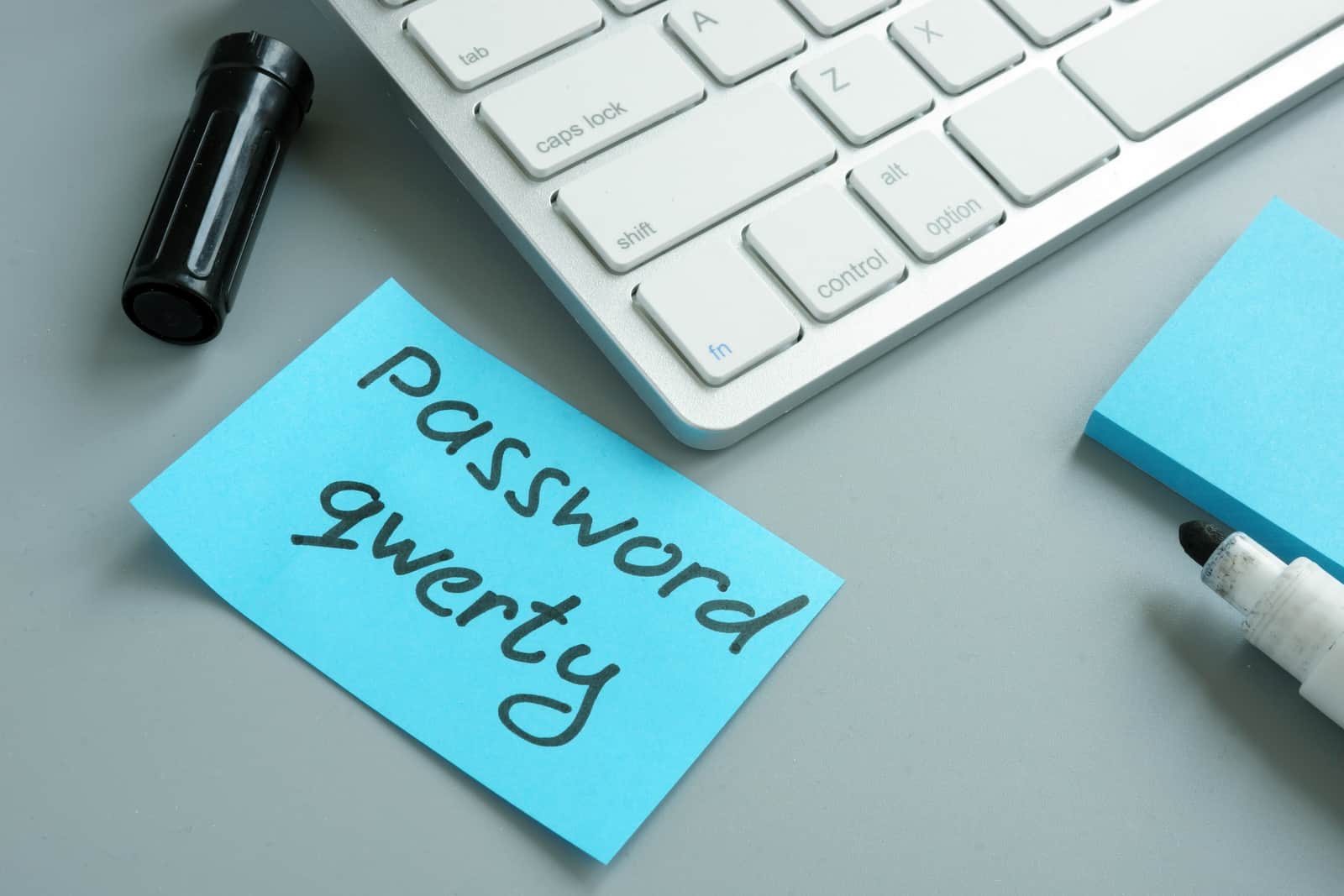 Well, in this workshop, we discover how to create unique passwords that are secure and memorable.
And we even find out how to make your online accounts ultra-secure.
We also check out a real-life text scam that aims to steal your passwords and personal information.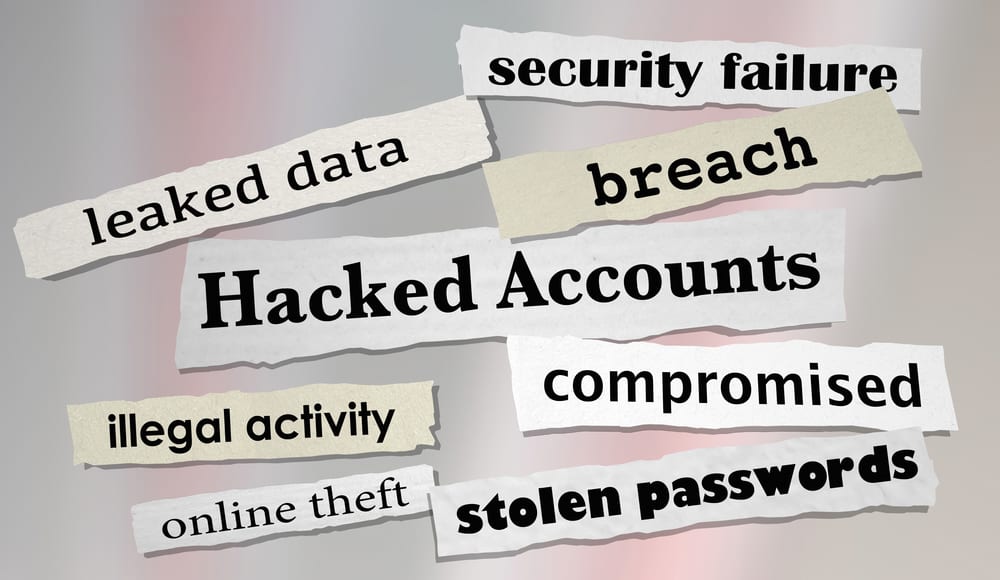 Then we learn how to spot those scams so you can avoid the problems and heartache from getting scammed.
Tech it Easy makes PASSWORDS easy.
And you don't even need a password to attend!