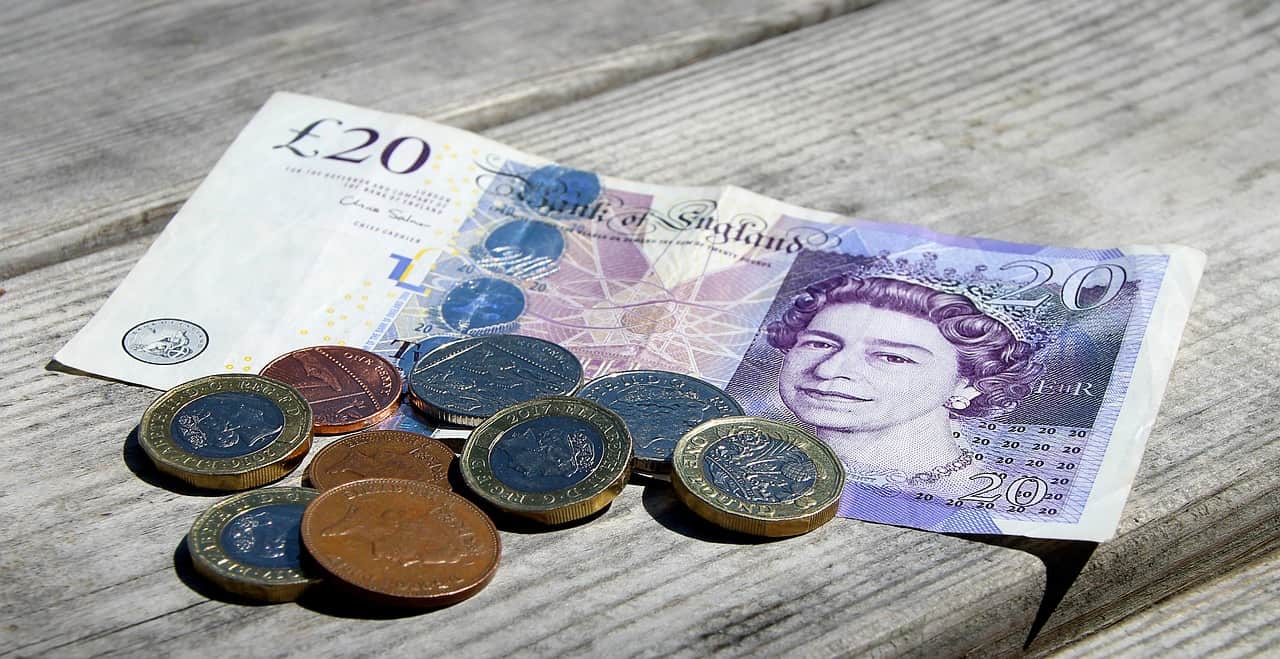 There are lots of schemes which claim to make you money.
Most should be avoided like the plague. 
Why?
Because often the only people making the money are those who charge several thousand pounds for their courses.
I created this practical workshop as an antidote to all that.
It's just me sharing the things that make me some income online.
And with a bit of work, they can do the same for you.
One idea generates me a couple of hundred pounds per month, another only a few pounds each year.
But they're all ethical.
And all do-able.
And that's what the workshop is about.