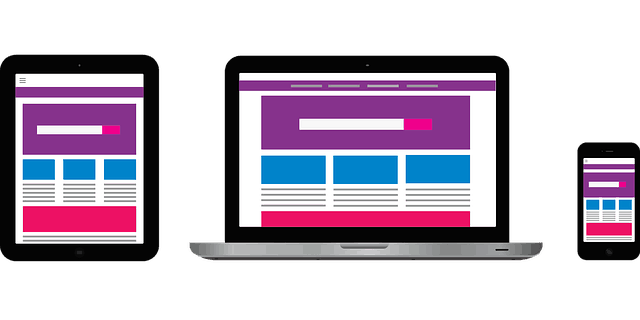 When I recommend WordPress for making a great website, often people say to me,
But WordPress is too complex.

I want a simple way to make a professional-looking website.
So I created this workshop.

So what happens?
We simplify how a website works.

I tell you what free website builders are out there – and where to find them.

Then we choose one – and we go through the simple steps to build a great looking website.
Think of a subject.
Why?
Because I finish off the workshop by building a website, live, in front of the audience.
And if we have WiFi, we'll upload it to the cloud.
That's when it becomes real. You can check out the brand new website from your own device.
Even better, you can go home and build your own website.