Social Media for Business, Charity, Community & Personal Use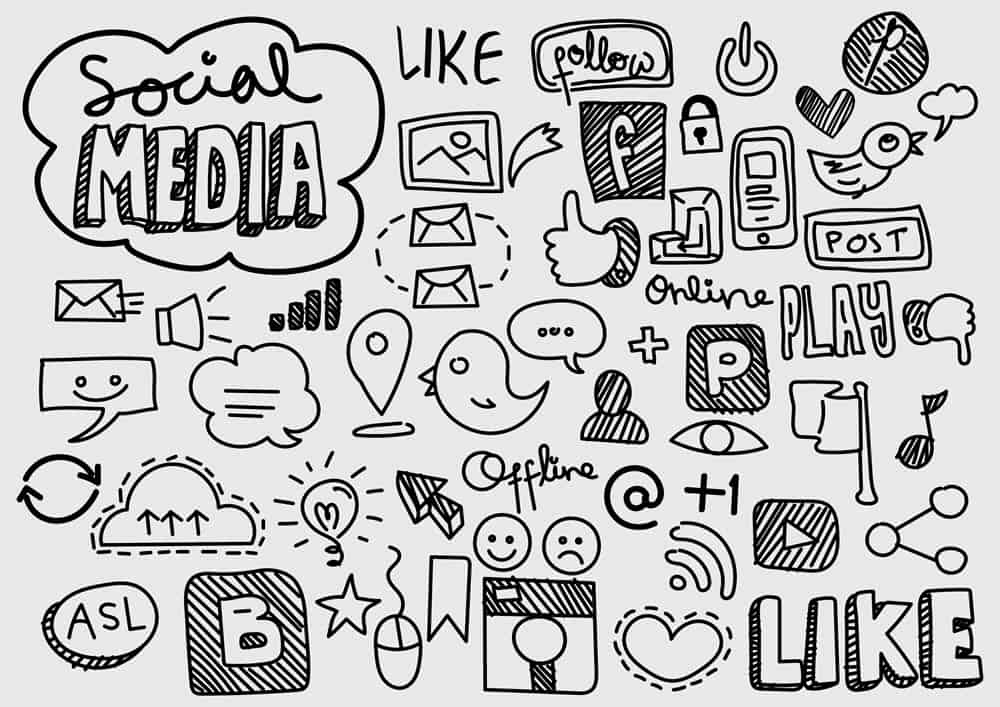 Ever watched the film, "The Great Hack"?
Scary, isn't it.
The thing is…
We can either allow ourselves to be manipulated by social media.
Or we can use it for good.
That's what this workshop is about.
How to use social media to
Find a great job

Build a community

Connect with influencers

Promote your business

And many, many more purposes
Watch this short video. It'll give you a good idea of what's covered in the workshop.