Here's a simple solution to an easily-fixable problem…
What can you do if you're waiting for a video stream to start… but it doesn't.
Technology Helps Us Meet Together During The COVID-19 Pandemic
Because public meeting places are closed during the Coronavirus COVID-19 pandemic, many churches, clubs and organisations are going online to 'meet up' virtually.
Our own church, Today's Community Church is doing this. The services are streamed online. Here's where you can see it each Sunday at 11am. We call it 'Church Scattered' rather than 'Church Gathered'. Cool name, eh?
If The Video Stream Doesn't Work For You
Occasionally you might come across a particular problem when waiting for a stream to start…
The stream doesn't appear and you're left waiting.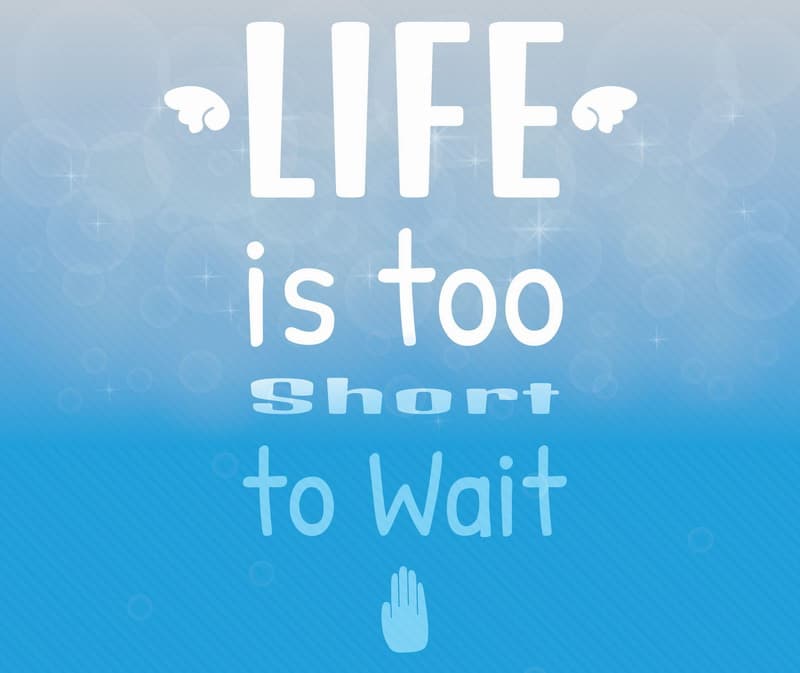 It's Easy To Fix
So if that ever happens to you, here's a short video explaining what you can do to resolve the problem easily and quickly, so that you can join in and watch that presentation you've waited all week for.
Best of all, it's in the Tech it Easy fashion… practical and easy to follow.
GET THE
STEP-BY-STEP
CHEAT SHEET
PDF
Does The Website Say 'Not Secure'?
Another problem encountered by a couple of people is that their browser reported the stream wasn't secure.
They got around that problem by adding an s.
Uh? What do you mean, David?
Well, when you type in a website address, have you noticed that your computer seems to add the letters https at the beginning of it?
For example: You type bbc.co.uk and your computer changes it to https://bbc.co.uk
It's all done in the background. So, usually, you don't even notice it.
Well, it seems like some older browsers are missing off the s.
And that's the secure bit of it all.
So, if you ever get the not secure message, do this instead:
Instead of typing in tcclife.online.church
Add https:// to the beginning. 
Then, it'll look like this:
https://tcclife.online.church
Problem solved. Now you can watch the presentation without worrying.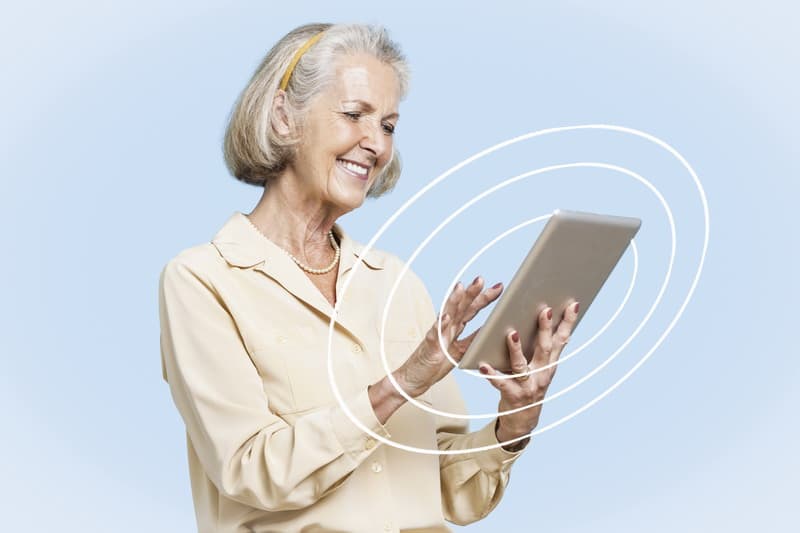 More Online & Tech Solutions
You can find many more answers to online and techie problems, and lots of easy-to-follow tips in our blog and on the Tech it Easy Facebook page.