Thanks for popping into the TCC Community Groups Support Tech Guides page on Tech it Easy.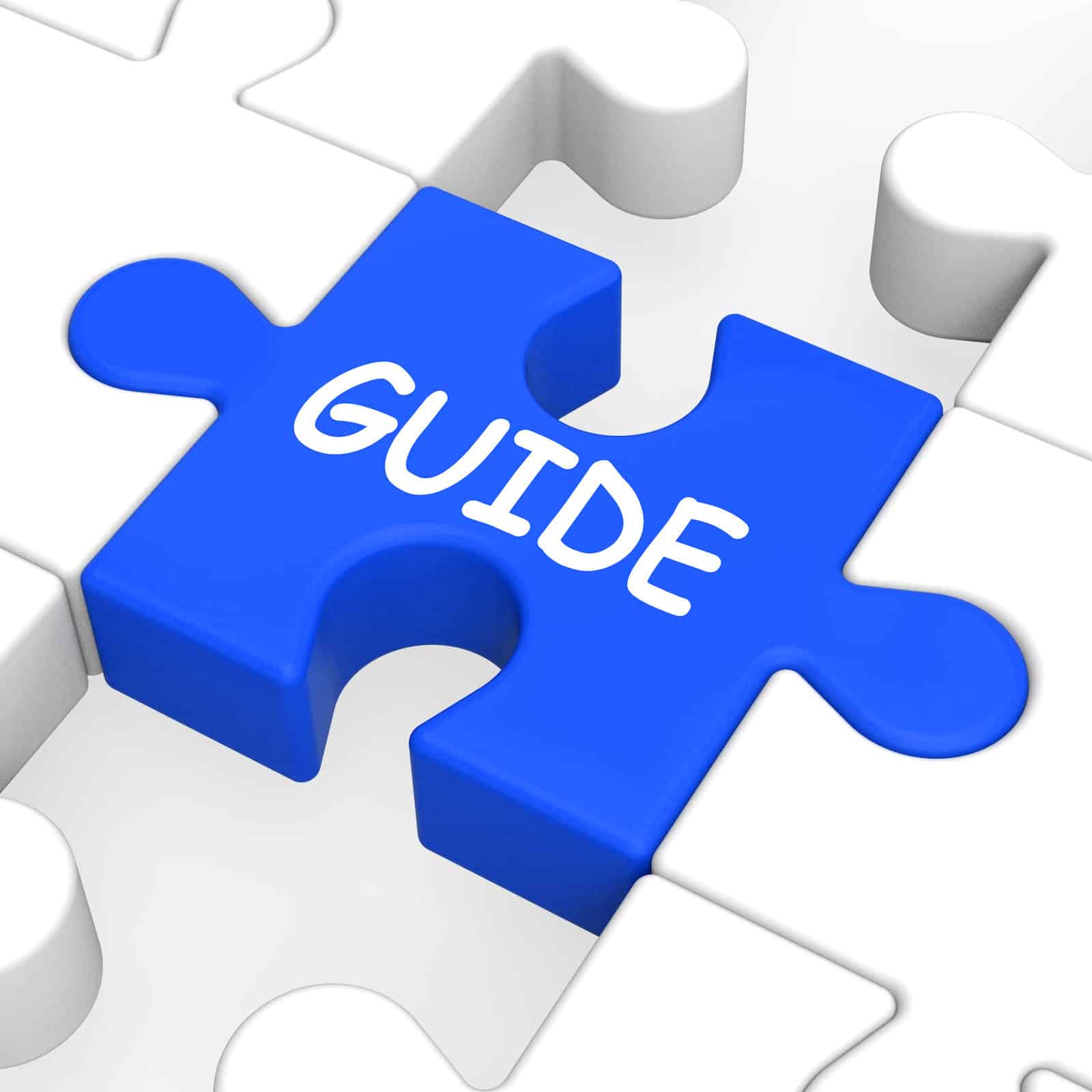 What's It About?
We've made some guides to help you get to grips with using Zoom and other video chat platform.
And to help you resolve any issues you might encounter with getting onto the Church Sunday morning broadcast
Everyone Benefits From Your Problem
Whenever we come across a techie or online problem that someone has – and then come up with a solution – it's an opportunity to make a video or write an article about it.
That way, other people can benefit, too.
Sound good, eh?
So I hope you find a guide, or an answer to your problem, here. 
But if you don't, give us a shout and we'll see what we can sort.
But please bear with us, because this is run by volunteers who have loads of other stuff to do, especially at this present time. 
The Tech Guides